Copy of Start Feeling Better In Just 5 Days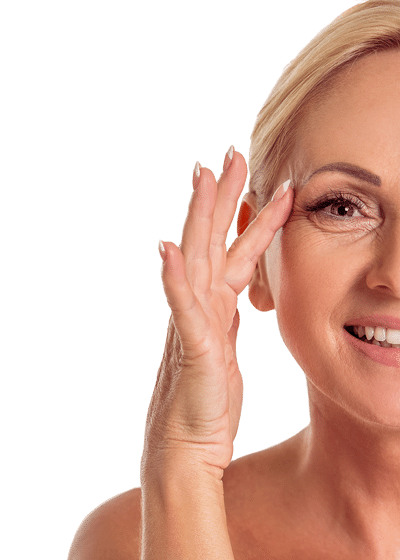 As we get older the processes our body uses to rebuild itself get slower, weaker and less effective. This renewal process happens continuously but as we age it begins to slow down and the signs of aging start to show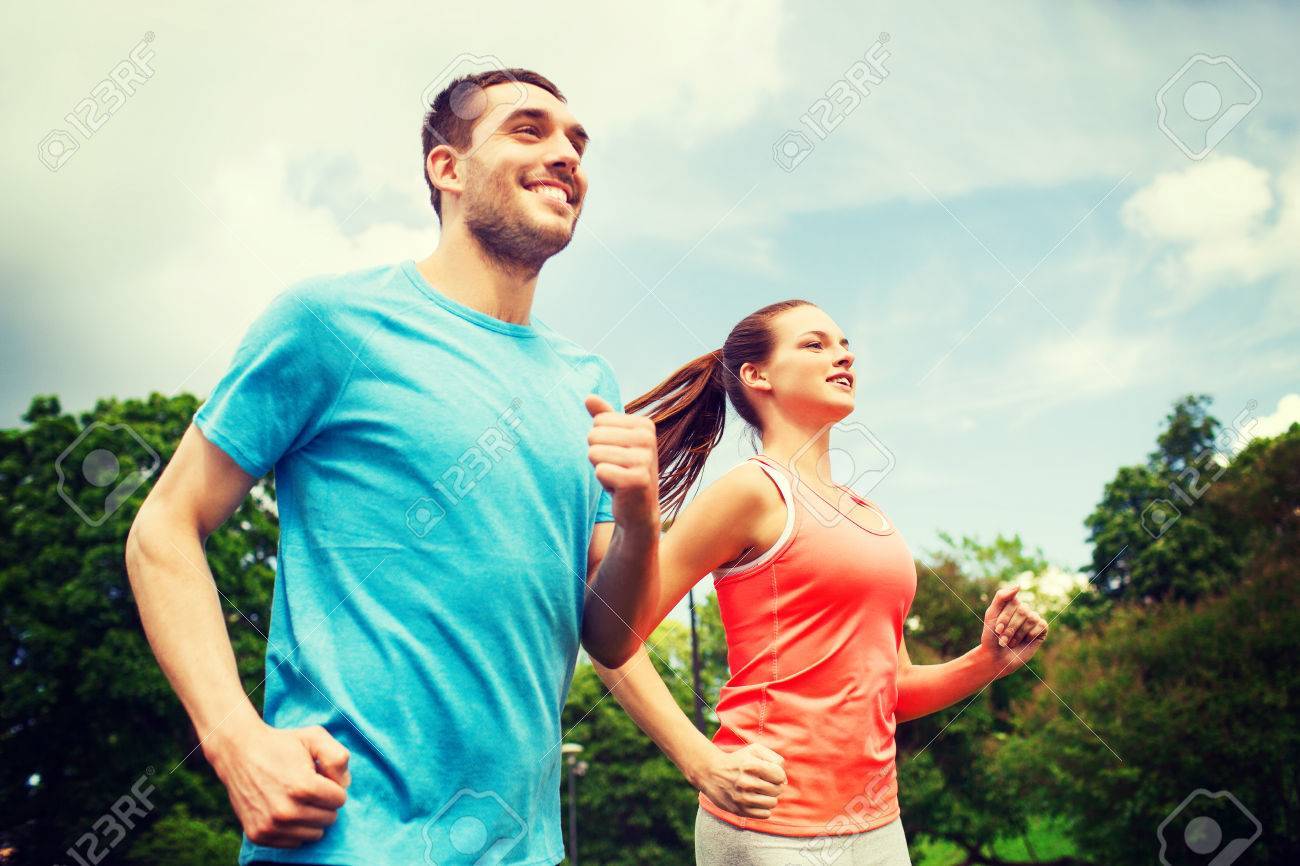 Egglixir helps fight the aging process
Egglixir is the product of years of research and studies, and is designed specifically to help your body with skin enhancement and extra energy. 3 powerful and clinically-proven live, organic ingredients (Hyaluronic Acid, Young Tissues Extract (YTE) and Astaxanthin) combine to help your body with its natural rebuilding process.
Feel better in just 5 days.
With Egglixir providing a natural boost to your body's renewal process you will experience increased levels of energy and skin enhancement. Take two tablets each day and you'll feel the benefit in just 5 days.
Get started with a no obligation, free trial
We're so confident in the power of Egglixir that we'll send you 14 days' tablets for free. You can cancel with no further obligation for the first 12 days of this trial period (after this we'll have sent your first monthly supply to make sure there's no interruption).
As our customers typically see an improvement in just 5 days you'll have plenty of time to see if Egglixir is right for you